Subscribe to
Posts [Atom]
Sunday, January 24, 2010
South Carolina Republicans: This Is Your Party on Drugs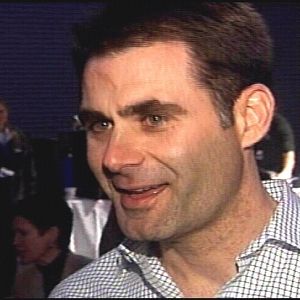 South Carolina Lieutenant Governor Andre Bauer, who is running for governor in the steps of disgraced Appalachian Trail hiker Mark Sanford,
said in public
that the school lunch program in his state is just like feeding stray dogs: those kids are just gonna hang around and breed more dogs:
"My grandmother was not a highly educated woman, but she told me as a small child to quit feeding stray animals. You know why? Because they breed. You're facilitating the problem if you give an animal or a person ample food supply.

"They will reproduce, especially ones that don't think too much further than that. And so what you've got to do is, you've got to curtail that type of behavior. They don't know any better....

"I can show you a bar graph where free and reduced lunch has the worst test scores in the state of South Carolina. You show me the school that has the highest free and reduced lunch, and I'll show you the worst test scores, folks. It's there, period."
In South Carolina, 58 percent of students participate in the free and reduced-price lunch program.
While Mr. Bauer is worried about giving curs "ample food supply," we're wondering what cut off the oxygen supply to his brain.
Labels: Andre Bauer, Republican "brand"