Subscribe to
Posts [Atom]
Sunday, March 07, 2010
And the Acting Award Goes to...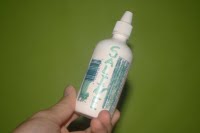 ...Congresswoman Virginia Foxx, who for years has made "choking up" in public a regular feature of her political persona.
Another bravura performance on Saturday at the
Watauga County Republican Convention
. You'll have to read all the way to the end to get it.
Labels: Virginia Foxx